Get Vocal with Buzz Voice
Say precisely what you want to say to your audience
Voice broadcasts are more personal than email or SMS messages
You can send thousands of messages in minutes, and you don't even need to pick up a phone
Buzz Voice is ideal for notifying contest winners and prize recipients
Use client data you have collected to send personalised messages
Upload mp3, wav or use our text to voice feature
Extend the reach of your business by including Buzz Voice in your strategy
Voice Broadcasting
Get vocal and engage with people on reminders such as a doctors appointment or local announcements.
Voice Broadcasting Made Simple
Create a buzz with our Voice broadcasting software. Buzz Voice is an excellent opportunity to remind clients of doctor appointments or engage customers with localised information.
Reach out to your less connected customers by uploading your personal voice recording. You can even set it up to leave a personalised message if the call is not answered. Remind your customers when it is time for a membership renewal or an oil change. Or send out a call to provide loyal customers with details about a new contest or upcoming event.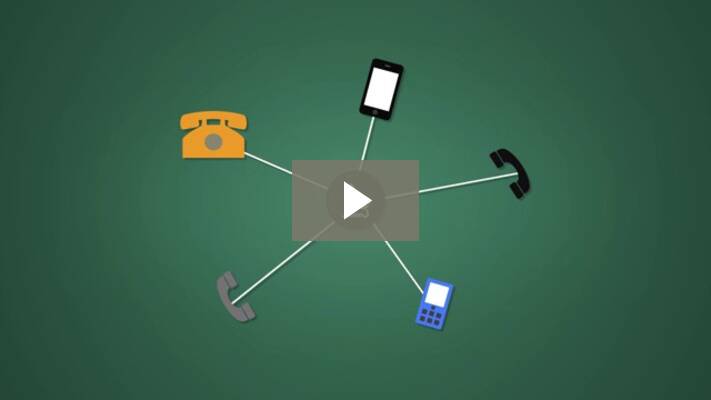 Fully Manage and customise your Messages
Our voice message customisation options allow you to decide how your message sounds to your subscribers and the options it provides them. You control what happens when your voice broadcast call is answered by machine.
Enjoy full control over your voice broadcast by editing or cancelling your broadcast at any time and customise the number from which you send it. Our software is as flexible as you need it to be.
Create Messages with Ease and even Convert Voice to Text
We offer a variety of options for creating your voice broadcast. Even if you do not own recording software, Buzz Voice makes it simple to create and edit bespoke messages.
Thanks to our computer generated voices, you need not worry if you don't have the time or technology to record your personalised message. Simply type your message and your selected voice can be either male or female and speak American or British English, French, German, Italian, or Spanish.