Tweet and communicate all from one place...
You can follow, unfollow, block users, send direct messages, tweet and more all from one place
Set up hundreds of tweets ahead of time so your feed remains current and fresh
Mix automated tweets with organic ones to save time while adding personality and relevance to your Twitter feed
Respond to messages in a prompt and professional manner to ensure a welcoming Twitter presence for your subscribers
Twitter marketing automation updates your Twitter feed whether you occasionally forget or just don't have the time
Following the right Twitter users allows you to discover industry news and trends to retweet
Extensive support is available including video tutorials, FAQ's, articles and more in THE HIVE
Receive detailed reports on how followers are interacting with your tweets
Twitter
Engage With Your Fans & Place Your Tweets On Autopilot
Advertise a consistent brand message for your business using Twitter. Twitter marketing gets new clients engaged with your business by advertising events, exciting competitions, and special promotions. Include helpful tips and links to interesting articles to ensure your Twitter feed stays both fun and personal. Your Twitter feed will be more interesting to your followers by always maintaining relevance and personalisation and our portal tool helps you manage this.
The tool offers a variety of amazing twitter features all in one place. You can do so much from our portal you may never need log onto the site for work again. You can randomise the posting times of your tweets to make them more organic and automatically target tweets to specific demographics based on age, gender and geography and much more.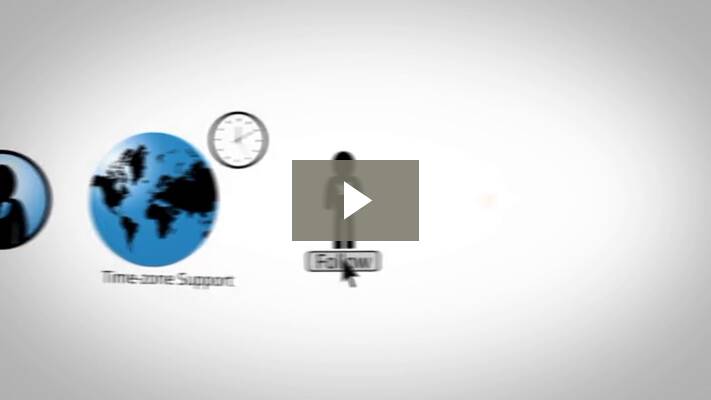 Add Twitter Followers & Automate you Tweets
Automatically add Twitter followers who are already engaged with your feed. Set up your feed to follow anyone who replies to or retweets your message. Utilize various filters and the smart list to determine who you should follow.
Set up tweets to automatically post at a pre-chosen time. Create an engaging stream of entertainment, information, and updates by intermixing manual and automatic tweets
Cross-Check Your Tweets
You can be sure your content does not go over the character limit with the auto tweet program. It also manages the state of your tweets (active or not), scheduling conflicts, and ensuring to send from the right account so all you to do is set the content and sit back.
The power of our Short Link creation tool has been incorporated directly into Twitter. So you can add a link as normal and by hitting the "short link" button, Twitter itself will shorten the link. This is a fantastic addition by Twitter and saves you pondering the various character limits.