Buzz 360 will benefit your organisation and increase your Customer Flow Communication
Our platform includes over 15 tools and is available in 11 different languages in over 200 countries and territories worldwide
It's time for you to create a BUZZ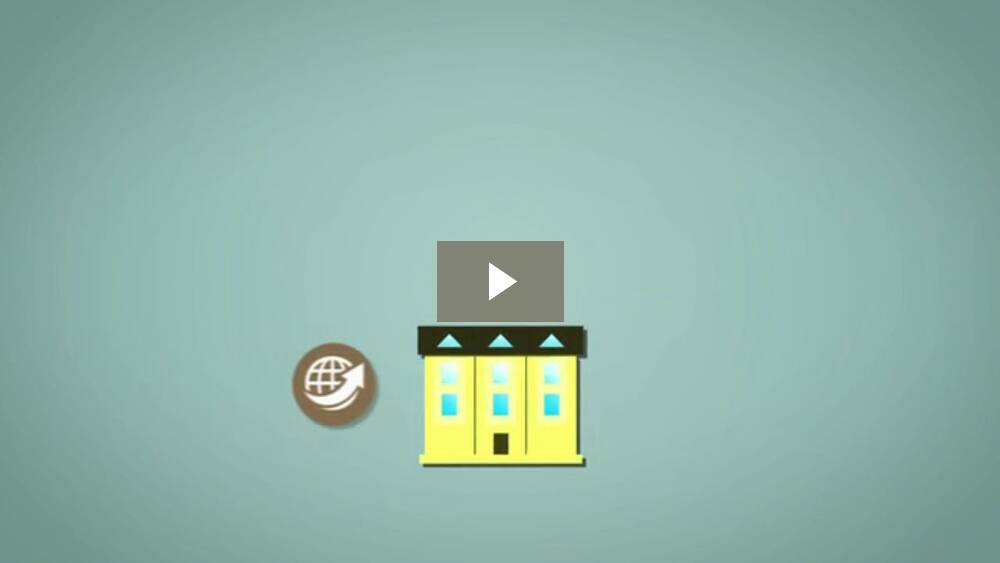 Informed customers are satisfied customers
Organisations and households depend on and demand an excellent level of service from modern day utility companies such as water, telecoms, gas and electricity suppliers. In growing yet competitive markets it is essential that you build that level of brand loyalty with your customers to ensure a long lasting relationship with your business.
If they turn on the tap or flick on a light switch and nothing happens, consumers will demand instant information from you. Instead of creating victims in this scenario you can be ahead of the game by being the informer of such events. This is why communication has become so important in providing any service. Let your customers know of any faults in their service with automated communications sent directly to their device in the medium of their choosing. The following simple message could save on thousands of future complaints:
"Dear valued customer, Due to the recent floods a power outage has been reported in your area. Our dedicated team of engineers are working to resolve the problem and power should be restored by 3pm today. Thank you for your patience"
Customers now know there is a problem and they also know you're ahead of the game and attempting to resolve this quickly. They also know that you care about this situation and about keeping them informed which all leads to an increase in brand loyalty and an increase in future customer retention.
Your engineer will be with you by 10am today
You can use our platform for more than just emergency communications. With automated campaigns you can remind customers of billing and service dates, arrange and confirm engineer appointments and provide important usage updates. Our online survey tool also lets you gage customer experience so you can improve your service and aim for the top of your market. All automated from one powerful yet easy to use platform.
Save the Planet and Build Loyalty
Send useful communications to your customers about tariff changes and industry news to keep them informed. Offer tips on contemporary topics such as conserving energy without it drastically affecting their lives. These types of communications not only share your view on the world we live in but will be beneficial to their overall experience with your service and ultimately increase brand loyalty.
Powerful contact manager to get the job done
The Contact Manager tool is a powerful addition to our portal that lets you score your leads on the criteria you choose. This means you can create campaigns on any goal you're working to and ensure the right group of customers receive what is intended. For example you can create a campaign aimed at the elderly to offer advice on staying warm in the cold winter months. You can then segment your lists with ease to ensure you are targeting the right customers and based on their responses you can have the system move them through your pipeline. The BuzzPortal API also integrates with a number of market leading CRM's so you can securely transfer your data to and from the system with ease.
Roll up roll up, we have an offer for new customers
Reach new customers and engage with them from first contact to paying customer using our set of inbound and outbound marketing tools. Create a sign up form for your website or for use on social media sites then create a customised landing page dedicated to drawing in customers and readying them to sign up. Our simple editor makes creation and distribution a breeze.
BuzzPortal 360 Automation is waiting for you!
| | |
| --- | --- |
| | |
| Automate your entire campaign from start to finish with Buzz 360 | Design tweaking or coding is not required thanks to our gorgeous templates and simple editor |
| Extend your reach with targeted communications on Email, SMS, Voice, Fax and Social Media all from one portal | Achieve the impossible with our technology and passionate team of experts |
| Enjoy a global reach with our software, available in more than 11 languages. | Make decisions in real-time with our reporting and advanced scheduling tools. |
| Buzz 360 includes over 16 powerful tools all in one subscription | Use precisely what you need by taking advantage of our flexible pricing. |