Buzz 360 will benefit your organisation and increase your Customer Flow Communication
Our platform includes over 15 tools and is available in 11 different languages in over 200 countries and territories worldwide
It's time for you to create a BUZZ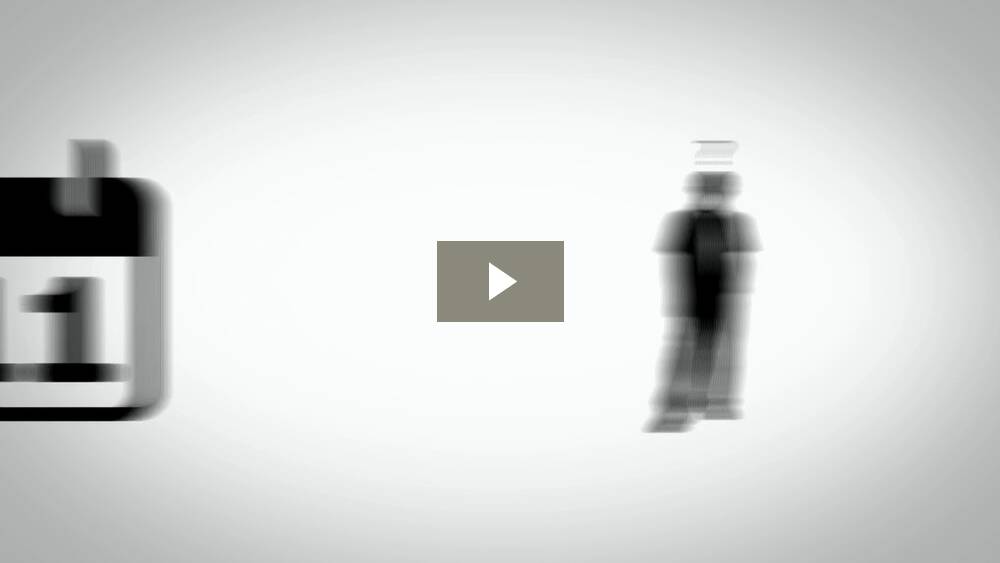 Make Client & Candidate Retention your main goal
As a Recruitment professional, you know that a key component of your business is relationship building. You need to build trust with your clients and candidates and in turn nurture them with the level of influence you have when it comes time to matching the right person to the right opportunity. The days of phoning around to franticly network at the last minute are gone and a more sophisticated and informed method of marketing now exists in the industry.
Finding the time and resources to create an ongoing inbound and outbound marketing strategy is a challenge to all in the industry. The modern recruitment agency aims to gain attention, convert that attention into loyalty and finally retain that loyalty for the benefit of all concerned. Creating a strong appealing brand oriented campaign and presenting this in the preferred communication mode for your readers must be central to your marketing strategy. Is any of this possible from one powerful yet simple to use software suite?
Our 360 platform of marketing tools can help you efficiently communicate with new and existing clients and candidates so that you can increase your candidate base and offer more options for selection, increase interest in all markets and inevitably increasing sales while spending less time marketing and shortening your overall position fulfilment cycle.
You can dispense with repetitive tasks by offering personalised messages, date reminders, tips for interview day, recruitment trend news, instant notifications of interviews or that wonderful moment when they have been offered a position
Automate your communications
Automating your campaigns will save you time and money and give you an insight into what is important by letting your candidates inform you of what they are interested in and what they are clicking on in your messages. For example, you can monitor who showed an interest in certain job vacancies and then ensure you target them with vacancies and job opportunities of interest to them. This can be from any relevant field such as job location, salary or something simple like their preferred industry sector. All this information is stored in your account so your 360 Marketing Automation campaign
can trigger the next step in the communication flow.
Everything in one solution
Our software can help you with every aspect of inbound and outbound marketing, from creating a sign up form which can be placed on your website or on social media sites to nurturing your candidates through a pipeline within the contact manager, we have it covered. Create attractive landing pages for your prospects to register interest and then target them with news, job updates and hints and tips for landing that dream job.
Easy Client Management
The process of managing multiple-clients and candidate's data can become a resource heavy and complicated process. Our recruitment marketing solution has over 15 tools from one platform and can be set up to hold multiple user sub-accounts so you can collaborate with different teams in managing your client and candidate communications. With our advanced API, you can even import and export your data to any CRM or database such as ZOHO and SALESFORCE so that your entire data management system is in sync.
Go social in your search!
Last year, over 90% of recruiters admitted using social media to garner prospects and this trend is not going to stop. All 360 Marketing Automation campaigns can be linked to social media but our solution goes a step further. You can manage and control your facebook and twitter accounts and use these in a marketing automation campaign to maximise your viewings of job vacancies and let candidates share and interact with you on the opportunities and possibilities they are interested in. This is a must for all recruiters and is best managed from one login and automated to ensure all posts are in sync with your overall campaign.
Be the voice of authority
Be the voice of your industry by regularly informing your readers of news and updates in their job sector. This will inevitably lead to more interest in your organisation and put you at the front of their minds. With SMS, email, fax, voice and social media tools all from one platform you can harness the power of inbound and outbound marketing to revolutionise and simplify your communication flow whilst creating attractive interesting messages to enhance your reputation and relationship with your clients and candidates.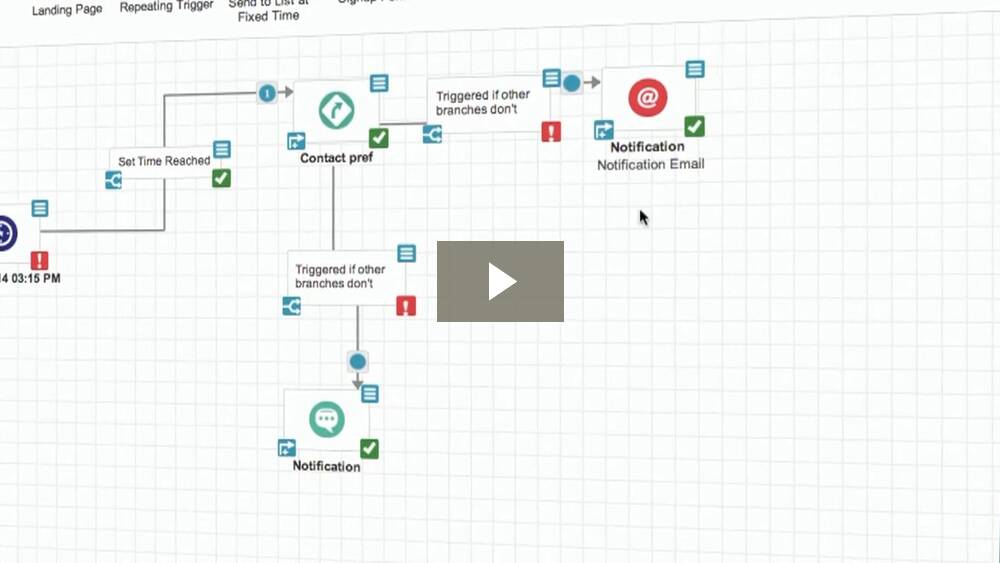 | | |
| --- | --- |
| | |
| Automate your entire campaign from start to finish with 360 Marketing Automation | Design tweaking or coding is not required thanks to our gorgeous templates and simple editor |
| Extend your reach with automated, targeted communications on Email, SMS, Voice, Fax and Social Media all from one portal | Achieve the impossible with our technology and passionate team of experts |
| Enjoy a global reach with our software, available in more than 11 languages. | Make decisions in real-time with our reporting and advanced scheduling tools. |
| 360 Marketing Automation includes over 16 powerful tools all in one subscription | Use precisely what you need by taking advantage of our flexible pricing. |