Buzz 360 will benefit your organisation and increase your Customer Flow Communication
Our platform includes over 15 tools and is available in 11 different languages in over 200 countries and territories worldwide
It's time for you to create a BUZZ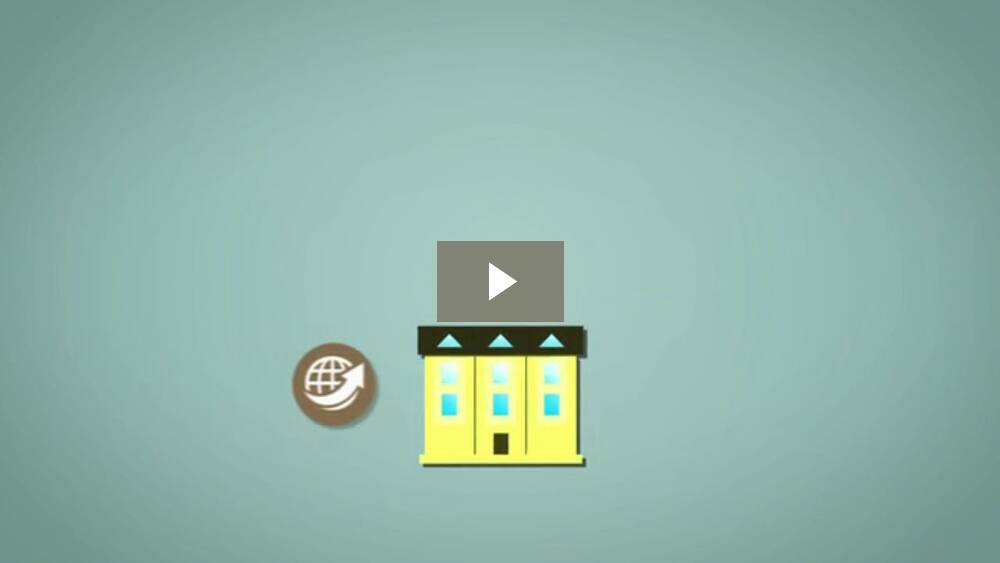 The Most Comprehensive Marketing Solution For Law Firms
Today's Solicitor requires more to attract and win new clients than the traditional methods that were employed in years past. The technology savvy professional often ignores offers to discuss business with firms they are unfamiliar with, in favor of taking advantage of the Internet when they have a need. Why not engage them with the tools they are already using?
The key to successful firm-building lies in a multi-pronged approach that works together in attracting visitors to your site, educating them with meaningful content that showcases you as a thought leader in your field of practice, inviting them to learn more. Most importantly, providing you with a way to learn about them, their needs and ways to reach out and offer your services.
Continue To Win Them Over With Automated Marketing
Firms are built on trust and confidence in your abilities to get the job done in favor of your clients. Inbound and outbound Marketing Automation provides a way for you to prove that your firm is capable and knowledgeable in your field. Our 360 Marketing Automation software provides a seamless way to attract and educate your clients through your social media channels, email marketing tools and much more such as text messaging or fax broadcasting, so you can stay focused on what matters; providing excellent legal services to your clients.
Delighting your clients through continued value undoubtedly helps you retain those all too crucial relationships. You can stay on top-of-mind and even market new ways you can help them through email marketing and voice broadcasting tools using the our legal automation solution. You can even send appointment reminders to ensure your clients keep to their meetings thus reducing the number of no-shows and increasing your daily productivity. Providing useful insights and information to your client base at the touch of a button puts time and money back where it belongs; in your hands.
Catapult Your Message With Social Media
Establish yourself as a thought leader in the legal world and broadcast your conveyancing and law compliance knowledge all at the same time with our automated legal marketing solution. Take care of legal marketing in minutes by updating all of your social media pages in just a few clicks of a mouse.
Hear The Voice Of Your Clients With Automated Feedback
Knowing and understanding how your clients feel about your services is critical to your firm's success. Stay ahead of your reputation by utilising our online survey and feedback functions. Understanding your client base allows you to make adjustments in service experience so you can keep their confidence.
Give Real Time Responses To Client Legal Questions
Eliminate your client's need to pick up a phone. With our online chat feature, Engager Live, they can get responses right away and you can get to work on their legal issues. Nothing can be easier than immediate results. Help your clients get theirs today.
Seamlessly Broadcast And Manage Legal Events
Keep event planning and invitations simple with automation. Announce your legal event or conference to clients and prospects while easily gathering RSVPs so you know in real-time who has responded and who might be a new attendee ahead of time.
You can try our automated legal marketing solution today but signing up for our FREE 14-day trial to see how well this will work for your firm. Sign-up for your free trial today!
| | |
| --- | --- |
| | |
| Automate your entire campaign from start to finish with 360 Marketing Automation | Design tweaking or coding is not required thanks to our gorgeous templates and simple editor |
| Extend your reach with targeted and automated communications on Email, SMS, Voice, Fax and Social Media all from one portal | Achieve the impossible with our technology and passionate team of experts |
| Enjoy a global reach with our software, available in more than 11 languages. | Make decisions in real-time with our reporting and advanced scheduling tools. |
| Buzz 360 Marketing Automation includes over 16 powerful tools all in one subscription | Use precisely what you need by taking advantage of our flexible pricing. |