Buzz 360 will benefit your organisation and increase your Customer Flow Communication
Our platform includes over 15 tools and is available in 11 different languages in over 200 countries and territories worldwide
It's time for you to create a BUZZ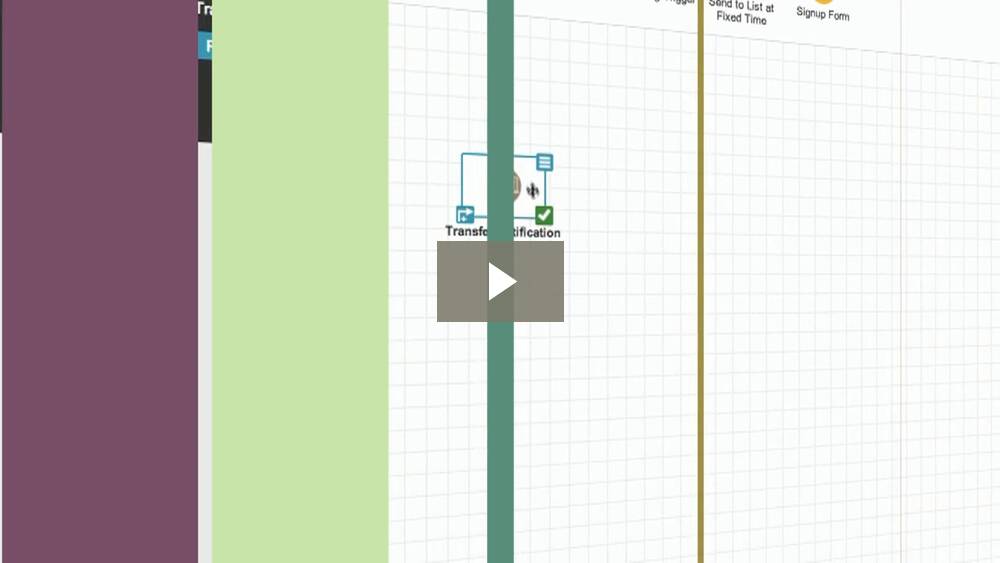 Retaining your business with Customer Flow Communications
In recent years the financial sector has adapted and evolved to include many changes from the traditional approach to prospecting and retaining customers. Research has shown that marketing for new customers in the financial sector has increased to over 5 times that of retaining customers leading to the building of relationships as the key to reducing the churn of customers and to increasing the sales of financial products. A happy customer will buy higher margin products and is more likely to recommend your company to friends and family.
How can you increase engagement and build trust based relationships with your customers?
Our financial services solution is packed with features that are cost effective and time efficient allowing you to increase your brand loyalty which inevitably leads to an increase in your Return On Investment (ROI). Increase your efficiency by using one platform to communicate with new and existing customers, you can send automated communications on email, SMS, fax, voice and social media guaranteeing you reach customers by their preferred mode of communication.
By setting up a 360 Marketing Automation campaign you are creating a customer flow that is targeted to work based on the customers interests and past interactions with your company. This will ensure follow up messages are triggered and sent based on the customers choices at a time and date of your choosing. This way your campaign can feel more organic and be more personlised to the readers interests.
Our 360 Marketing Automation software has been designed from the ground up to combine marketing automation with inbound and outbound communication channels all from one platform. An information management tool with premium features on all 360 price plans to support, integrate and enhance your organisations customer flow communications.

Keep customers and clients informed
Helping your clients learn as they work with you will have a profound effect on their relationship with your organisation. Use our automated financial solution to keep in regular contact and update readers on news, changes and updates to the services you offer. If your online services are temporarily down, let your customers know, an informed customer is less likely to complain or feel aggrieved by the incident.
Are we doing well?
Sending out surveys and gathering data is simple with our surveying tool. You don't have to guess how your customers feel about what you offer, you can simply ask. Customer satisfaction data will help make your good financial institution great! Data collection isn't painful or complicated. 360 Marketing Automation integrates with all the featured channels including the contact manager tool so you can move your customers seamlessly through your sales pipeline for new and repeat business all year round.
Join the social media revolution
The world of communications has changed and so should your marketing strategy. By engaging with customers and prospects on social media sites such as facebook and twitter you will allow them to see the human and more personal side of your business. Both of these giant social media services can be incorporated into a 360 campaign so you can automate your posts and tweets in line with your current campaign
Attract New Clients with Online Signup Forms
Reaching new prospects can be a very expensive exercise which can yield random results not necessarily pegged to the costs involved in the project. Gain new interest and customers for your business by creating simple and effective sign up forms. These can be placed on your website and advertised through existing communications and on social media sites. You can access data collected by your forms at any time, as this data is automatically collected, organised, and stored in the Contact Manager each time an individual signs up.
| | |
| --- | --- |
| | |
| Automate your entire campaign from start to finish with 360 Marketing Automation | Design tweaking or coding is not required thanks to our gorgeous templates and simple editor |
| Extend your reach with targeted automated communications on Email, SMS, Voice, Fax and Social Media all from one portal | Achieve the impossible with our technology and passionate team of experts |
| Enjoy a global reach with our software, available in more than 11 languages. | Make decisions in real-time with our reporting and advanced scheduling tools. |
| 360 Marketing Automation includes over 16 powerful tools all in one subscription | Use precisely what you need by taking advantage of our flexible pricing. |