Buzz 360 will benefit your organisation and increase your Customer Flow Communication
Our platform includes over 15 tools and is available in 11 different languages in over 200 countries and territories worldwide
It's time for you to create a BUZZ
Professional Grade Marketing For Any Size Retailer
Whether you own your own local shop or you are the proud head of a well-established International retailer, everyone in the retail business knows that good marketing is the key to success. The days of generic messages being sent to your prospects is over, stay ahead of the competition with advanced multi-channel marketing automation to communicate with your customers. With Buzz 360 you can track your customers decisions which will trigger actions which you can map, leading to a better service tailored to their wants and needs.
Our platform is packed with features so you're armed with all the prim and polish expected of a professional marketing firm. Increase your efficiency and ROI all from one platform. Social Media, Email, Voice and more is there to be used to reach and engage with your customers seamlessly and through their preferred method of communication such as SMS text messages on mobile devices. And with over 3 Billion people connected to the Internet, you are sure to find new customers waiting to buy your products.
Loyalty programs are proven to increase repeat business and also go a long way to improving your relationship with your customers. By setting up a 360 campaign you are creating a customer flow that is personalised and will work based on the customers interests and past interactions with your company.
Buzz 360 software has been designed from the ground up to combine marketing automation with inbound and outbound communication channels all from one platform. An information management tool with premium features on all 360 price plans to support, integrate and enhance your organisations customer flow communications.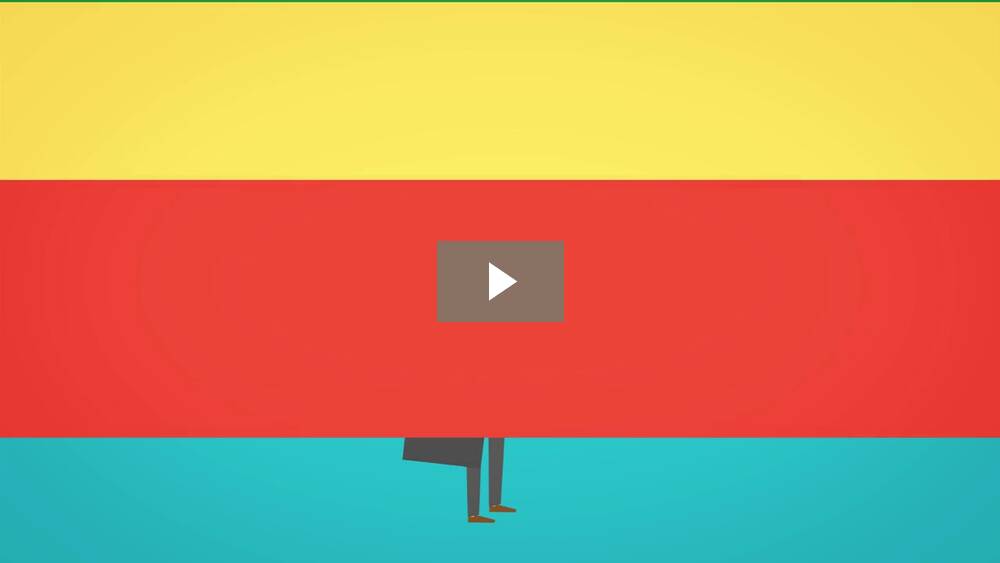 Inform Your Shoppers Of Upcoming Sales
Sales advertising through traditional methods can be very costly. Print and traditional media will cost a retailer into the thousands. For the large and small retail shop, this kind of marketing expense is unnecessary and dated. Now you can use a more effective marketing tool in no time at all, and make sure that your regular customers are informed ahead of the masses, all from one system.
You can create a buzz about promotions, new product and set reminders for your sale start and end dates for greater customer participation. The robust platform is easy to use and simple to see the return on investment with minimal effort.
Ask Your Customers To Tell How They Feel About Your Store
Sending out surveys and gathering data is simple with our surveying tool. You don't have to guess how your customers feel about what you offer, you can simply ask. Customer satisfaction data will help make your good store great! Data collection isn't painful or complicated with our retail marketing solution. Buzz 360 integrates with all the featured tools including the contact manager tool so you can move your customers seamlessly through your sales pipeline for new and repeat business all year round.
Plan And Manage Special Events At Your Store
Boutique shops love to arrange trunk shows and "customer only" shopping events for special designers to come in and showcase their collections. Being invited to an event like this, to come and sip a glass of wine while they peruse the pieces will make your clientele feel valued.
Managing an event in the traditional way can be costly and time consuming with variable results. How do you manage a special event now? With BuzzPortal, you can employ the use of our event planning tool to create and distribute invites, keep track of RSVPS and send out friendly reminders for maximum attendance. All your attending customers can be added to a unique category on the List Manager so you can use the data you have to better manage future events.
It's like David Vs Goliath all over again
The big chains have an army of marketers working around the clock to compete against you, the smaller enterprise. Just like everyone else, they are seeking to maintain their foothold in the marketplace. For the independent retailer, this can be a deflating reality, but it doesn't have to be any longer.
You can take advantage of all of the marketing technologies that your largest competitors have been using. BuzzPortal will help you get the word out about what you have to offer. You don't have to scratch your head thinking of ways to compete in your market. The same tools that the big guys are using are available to you in a simple to use, cost-effective, cohesive marketing solution.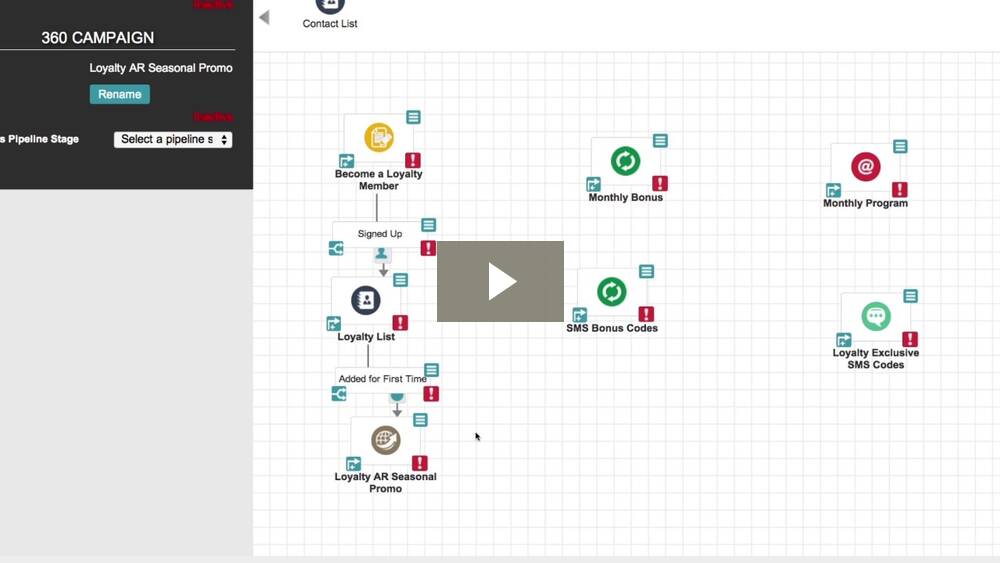 | | |
| --- | --- |
| | |
| Automate your entire campaign from start to finish with Buzz 360 | Design tweaking or coding is not required thanks to our gorgeous templates and simple editor |
| Extend your reach with targeted communications on Email, SMS, Voice, Fax and Social Media all from one portal | Achieve the impossible with our technology and passionate team of experts |
| Enjoy a global reach with our software, available in more than 11 languages. | Make decisions in real-time with our reporting and advanced scheduling tools. |
| Buzz 360 includes over 16 powerful tools all in one subscription | Use precisely what you need by taking advantage of our flexible pricing. |