Buzz 360 will benefit your organisation and increase your Customer Flow Communication
Our platform includes over 15 tools and is available in 11 different languages in over 200 countries and territories worldwide
It's time for you to create a BUZZ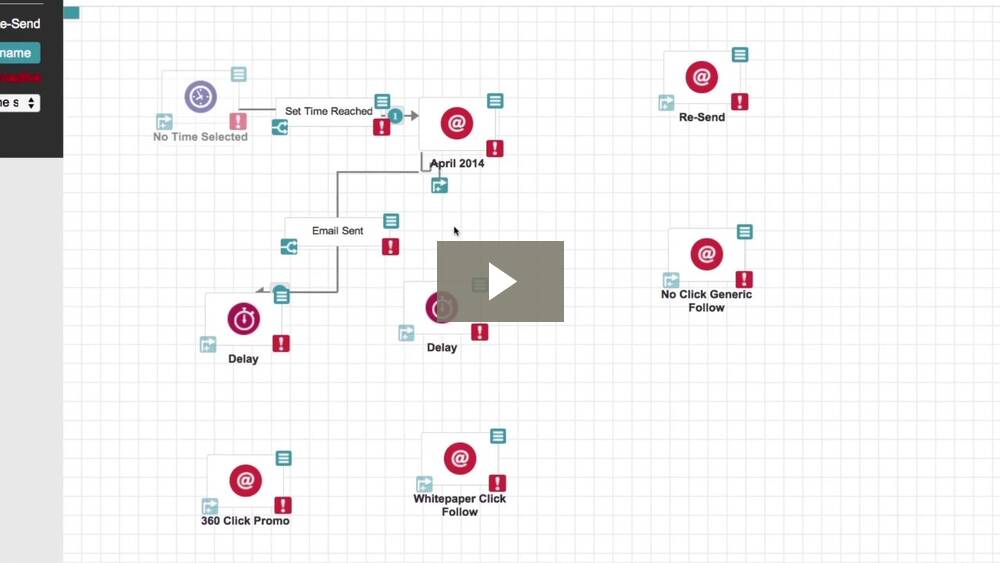 .
Strengthen Your Association And Retain Members
In order to grow a membership association, you have to constantly be presenting your organisation as one of tremendous value. You need to project feeling of understanding the members true needs and be able to articulate how you help with their everyday issues, be it business or personal.
Your content needs to speak to the masses, but be able to give the reader a sense that you have your pulse on their future and to not become a member, means that they are going to miss out on opportunities in the market place or in their career. No one wants to feel like they are being excluded, right?
Being able to stay in front of your membership and prospect base means a steady stream of useful information. Until now, this hurdle was usually navigated by making a newsletter and manually sending it out to a membership list. In order to make phone calls, you'd have to spend days, calling one number after another until you were through. For large organisations, this would be an impossible task. That is until now.
What if you could quickly disseminate information to your members and future members across multiple modes of communication in minutes?
360 Marketing Automation software has been designed from the ground up to combine marketing automation with inbound and outbound communication channels all from one platform. An information management tool with premium features on all 360 price plans to support, integrate and enhance your organisations customer flow communications through Email, SMS, Facebook, Twitter, Fax and Voice Broadcasting.
Stay In Touch And Keep Connected
Reminding your association members is easy with our Automation marketing membership solution. Keep track of members and get them the information that they need in a snap. You can send the same message through email, fax, voice broadcasting, text message and also your social media channels. You will save hours of prep time and production hours with this stunning marketing communication tool.
Market Your Association To Corporations
Garnering the interest of corporate members is no longer a daunting task. You can personalise your messages directly to a corporate interest and send them educational information about your association and why their employees would benefit, across a variety of communication outlets so you have a much greater likelihood of getting noticed. Voice broadcasting, fax and email marketing can happen with just the touch of a few buttons. Can it get any easier than that?
Plan Your Association Events In Minutes Not Hours
What is an association without regular events? Don't forget those annual fundraisers and holiday parties. Most of the time, organisations are sorely lacking a full-time event planner so what are you to do?
Broadcast your event through all of your social media outlets and send personalised invites to your members in no time at all. The best part is, BuzzPortal 360 Automation makes it possible to send tickets, accept payment, manage your RSVPs and keep track of your event right from one platform. You'll never miss another RSVP again. Set and schedule reminders for a much better turnout, without getting a headache sending out manual email reminders.
Get Members Time-Sensitive Information In Seconds
Things come up such as weather cancellations or a speaker cancels last minute. You want your members to have the most current information that you can about your event. Get it to them quickly. With multi-channel communication on 360 Marketing Automation, you will be confident that your members received your information in time.
Get Your Free Trial Today! BuzzPortal 360 Marketing Automation is waiting for you!
| | |
| --- | --- |
| | |
| Automate your entire campaign from start to finish with 360 Marketing Automation | Design tweaking or coding is not required thanks to our gorgeous templates and simple editor |
| Extend your reach with targeted and fully automated communications on Email, SMS, Voice, Fax and Social Media all from one portal | Achieve the impossible with our technology and passionate team of experts |
| Enjoy a global reach with our software, available in more than 11 languages. | Make decisions in real-time with our reporting and advanced scheduling tools. |
| 360 Marketing Automation includes over 16 powerful tools all in one subscription | Use precisely what you need by taking advantage of our flexible pricing. |