Buzz 360 will benefit your organisation and increase your Customer Flow Communication
Our platform includes over 15 tools and is available in 11 different languages in over 200 countries and territories worldwide
It's time for you to create a BUZZ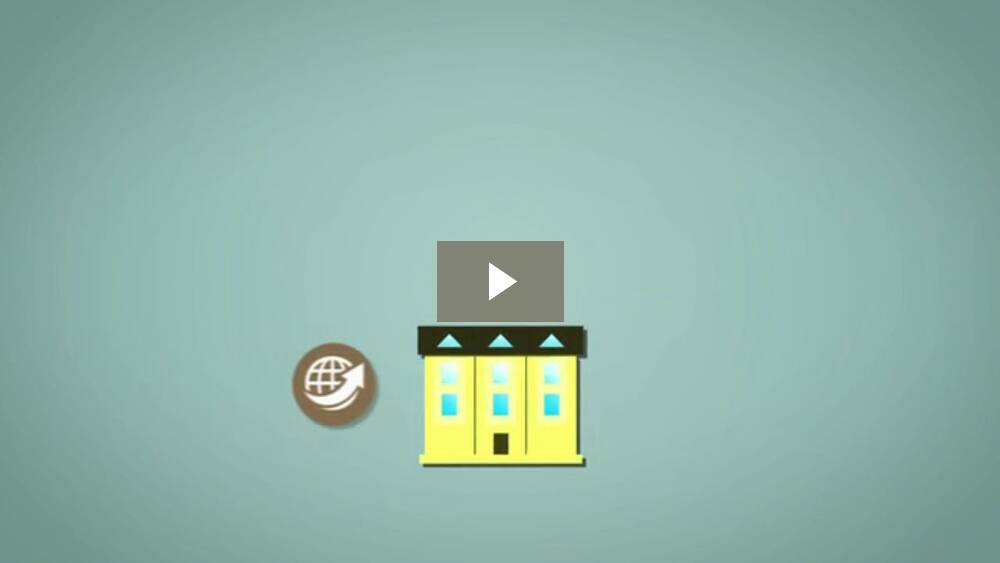 .
Market multi-media services with ease
The modern entertainment and media world involves reaching out to people and engaging them on a service or product to garner interest and build excitement levels along the sales cycle. With our media automated solution you will save time whilst also extending your reach to new and existing, readers, viewers, fans and supporters. Maximising exposure to a mass audience whilst also staying personalised and tailoring your messages to the audience's tastes and preferences.
BuzzPortal offers you this and more, with 360 Marketing Automation you can build a campaign through email, SMS, fax, voice broadcasting and social media channels to communicate with your audience on their preferred medium.
360 Marketing Automation works in many sectors and has been successful in automating for a number of arenas within the media and entertainment business such as; TV and Radio, Press and Publications, Cinema and Film promotion, Online Media Marketing like video and music subscription services, Museum and Gallery, Concert and Venue Marketing. The possibilities are endless to who or how our software can aid your marketing operations.
6 channels for outbound communication
With 6 channels of communication you are going to find a medium to suit your audience. Everything can be linked together and automated meaning you can send messages at times you prefer or based on actions and triggers from your audience. For example if Mr Smith shows an interest in a particular author, the system can send a follow up message showing more titles or events around this author such as book signing days or other titles on sale. This means you're able to offer your audience more of what they like without having to plan and send this all individually or send a generic bulk message and hope it fits your entire contact list.
Advanced Contact & List Manager
The contact and list manager work in unison to ensure your contact details are up to date and ready to use. Lists can be segmented by any category you need so you can target your campaign based on useful data such as location, age or past interests. Within the contact manager you can manage your "pipelines" so each member of your audience can be moved through the stages of your pipeline based on their interactions with you from first interest to sale and beyond.
All-In-One Event Panning
Keep event planning and invitations simple with our Event Management tool; from announcing your promotion or launch party and sending out invites and tickets to receiving and managing your RSVPs and sending out timely reminders, 360 Marketing Automation has you covered. Plus all your data is conveniently stored in your dashboard ready to be analysed and used for future projects.
Gain new fans, followers and supporters
Setting up an online sign up form which can be placed on your website or social media pages is a gateway to reaching a new audience. Prospects can sign up to your newsletter and share the link to help broadcast the form. This coupled with a social media campaign will help you connect with new and existing supporters. Fan sharing on facebook and twitter can lead to mass sharing and your topic going viral which can catapult your media based product into the mainstream and it all begins with media marketing automation.
You can try our automated media marketing solution today but signing up for our FREE 14-day trial to see how well this will work for your organisation.
Sign-up for your free trial today!
| | |
| --- | --- |
| | |
| Automate your entire campaign from start to finish with 360 Marketing Automation | Design tweaking or coding is not required thanks to our gorgeous templates and simple editor |
| Extend your reach with targetedand automated communications on Email, SMS, Voice, Fax and Social Media all from one portal | Achieve the impossible with our technology and passionate team of experts |
| Enjoy a global reach with our software, available in more than 11 languages. | Make decisions in real-time with our reporting and advanced scheduling tools. |
| 360 Marketing Automation includes over 16 powerful tools all in one subscription | Use precisely what you need by taking advantage of our flexible pricing. |