Buzz 360 will benefit your organisation and increase your Customer Flow Communication
Our platform includes over 15 tools and is available in 11 different languages in over 200 countries and territories worldwide
It's time for you to create a BUZZ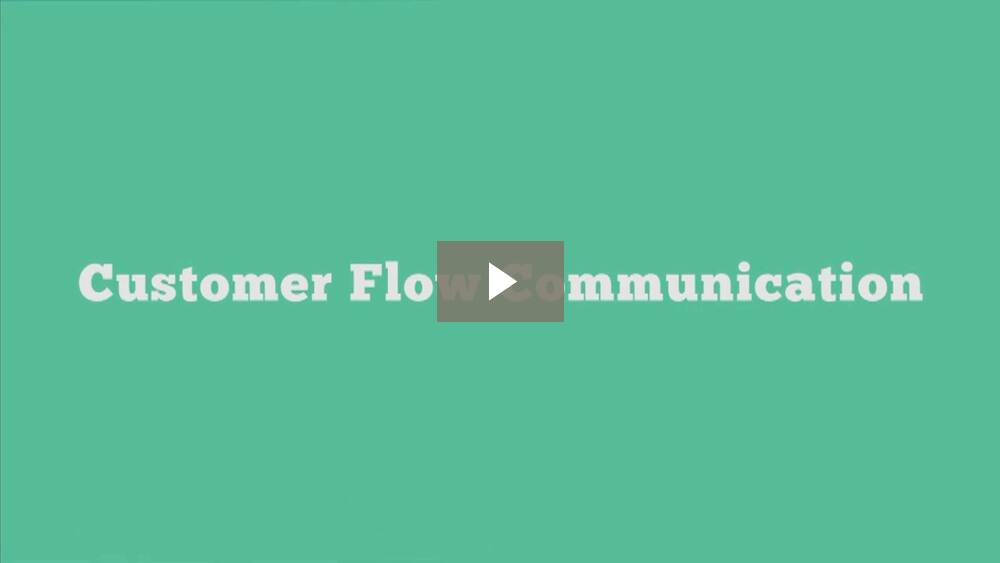 The Restaurant Owners Solution To Marketing
Whether you are an international restaurant chain or small take-away outlet it is important to keep your customers flowing and your tables booked and filled. Our solution helps you to combine social media, email, SMS, fax and voice marketing all from one platform so you can integrate with your customers and communicate with them in the medium of their choice.
For the small restaurant owner, keeping those tables full in a decidedly competitive business is enough to keep anyone in the business up all night. The regular, day-to-day grind of kitchen management, ordering supplies and normal restaurant maintenance can prevent marketing efforts from being effective.
Inconsistencies in marketing contribute to ups and downs in the revenue of any sized business. When revenues are unstable, so is your business. Now it is possible to have your entree and eat it too with 360 Marketing Automation. This all-encompassing automated marketing solution depletes the guesswork and the time lost, and puts you back where you belong; in your dining room with your dinner guests.
Wouldn't you rather be enjoying the restaurant that you built instead of banging your head in frustration over how to broaden your marketing reach? You can take advantage of all of the robust tools whatever the size of your restaurant business. You can use Marketing Automation to let your patrons know about the wonderful menu items that you have easily. You can now leverage the Internet and social media and make it work for you without having a degree in marketing.
Don't frustrate yourself with mailer coupons that get thrown in the rubbish without being seen. Get your offer in front of a willing audience by putting it in front of them and on their devices in minutes.
Let The Locals Know That You Are Open For Business
Getting the word out can be the hardest part of marketing your restaurant. You need to let locals know quickly that you are open in order to gain their interest. You can use social media to broadcast your location, weekly specials and monthly events by sending your Internet messaging across all of your social media channels in just a few mouse clicks. What could be easier than that?
Keep In Touch With Regular Guests
Keep your returning customers coming back for more by offering them incentives when they signup for your restaurant newsletter. Turn those happy customers into frequent diners by offering them specials offers that only newsletter subscribers are privy to.
Do you have a new chef or a change in menu? Let your guests know and get the word out through the main 5 communication channels including social media at the touch of a button. Take advantage of seamless, easy marketing. It is all possible with the BuzzPortal 360 Marketing Automation platform.
Advertise Other Services For Special Occasions
Do you offer catering for special events or do you provide event services for private parties? Let your regular customers and prospective catering and event clients know through our restaurant marketing automation solution. Advertise your ability to meet their needs for the next holiday party or family reunion without having to spend hours and precious revenue on ineffective print advertising. Better yet, you can keep track of guest invites, RSVPs and reminders with our stellar event planning tools.
Ask Your Guests About Their Experience
Would you like to know how your dinner guests feel about their experience? Wouldn't it be great if you could collect their thoughts on how to make your great restaurant even better? Now you can with the 360 Marketing Automation online surveying tool. You will receive feedback and reporting in minutes with our marketing automation platform.
SMS that daily Special Offer
Here in the UK, Pizza delivery companies utilize SMS for immediate in-day offers which are fantastic to garner prospects and increase revenues on quiet days such as the early half of the week. Receiving an in-day promotion, such as a 30% off discount code can help the customer find a cost effective solution after a long day at work when they just don't feel like cooking but don't want to go out for dinner.
Take advantage and give our platform a try! Your free demo is ready for you to take advantage of. Sign up today!
| | |
| --- | --- |
| | |
| Automate your entire campaign from start to finish with 360 Marketing Automation | Design tweaking or coding is not required thanks to our gorgeous templates and simple editor |
| Extend your reach with targeted communications on Email, SMS, Voice, Fax and Social Media all from one portal | Achieve the impossible with our technology and passionate team of experts |
| Enjoy a global reach with our software, available in more than 11 languages. | Make decisions in real-time with our reporting and advanced scheduling tools. |
| Buzz 360 Marketing Automation includes over 16 powerful tools all in one subscription | Use precisely what you need by taking advantage of our flexible pricing. |