Buzz 360 will benefit your organisation and increase your Customer Flow Communication
Our platform includes over 15 tools and is available in 11 different languages in over 200 countries and territories worldwide
It's time for you to create a BUZZ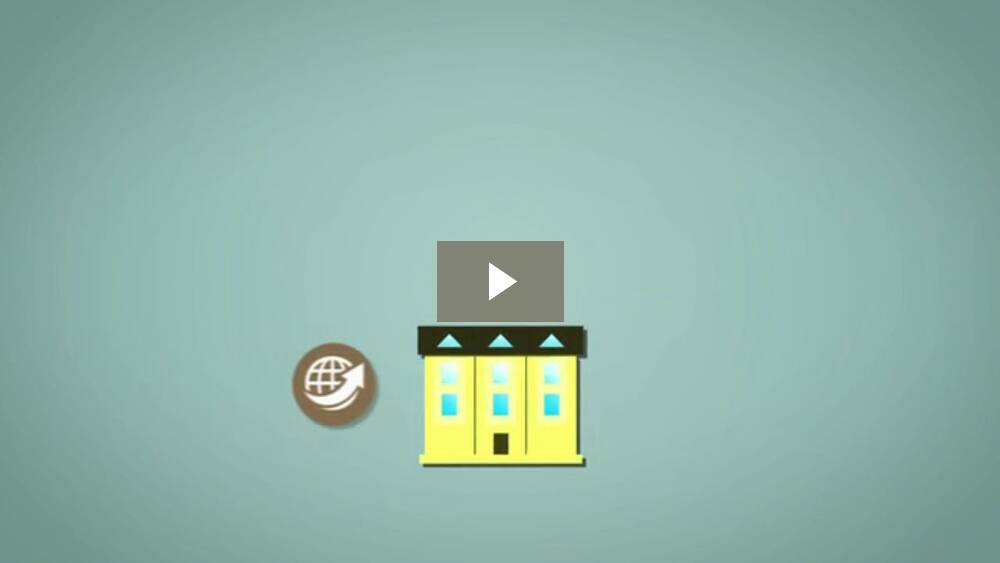 Market your event to ensure a full house
Night clubs and bars have evolved in the last century and the modern establishment has to sell a unique and ultimately fun experience to the customer in order to build brand loyalty, increase your revenue and raise profit margins. To accomplish this, it's vital you understand the needs of your customers and communicate the key facts that make you the hippest joint in town.
It is also important to be flexible and offer promotions to capture the various community groups around you. In days gone by this would mean lots of posters and word of mouth advertising to get your message out there.
Not anymore. With 360 Marketing Automation you can reach out and engage with your customers to inform and promote your night club or bar to interested customers in their preferred mode of communication and all from one platform.
360 Marketing Automation software has been designed from the ground up to combine marketing automation with inbound and outbound communication channels all from one platform. An information management tool with premium features on all 360 price plans to support, integrate and enhance your organisations customer flow communications through Email, SMS, Facebook, Twitter, Fax and Voice Broadcasting.
Modernise your club marketing and engage your patrons
Keep your customers updated on upcoming events and promotions as well as listening to their views and experiences in your establishment. With BuzzPortal you can create online surveys to share on your website, newsletters and on social media sites so you can listen, learn and improve the customer experience.
Promotions lead to brand loyalty
Mobile phones and in particular smart phone usage is at an all time high and is still growing. It is therefore essential that you join the mobile party with targeted text messages to your audience. With 360 Marketing Automation these can be combined into a fully automated trigger led campaign to tailor and personalise the customer's messages to their interests.
All-in-One Event Management
Take the hassle out of ticketing for your big night with our event management tool which lets you create messages, landing pages and tickets as well as processing payment, classing tickets into categories such as standard and VIP, managing your RSVPs and much more. Plus all the data you collect can be stored in a special list so you know who to contact for future events.
Start Sharing
Its time to create a buzz. Why not start a "photo sharing" campaign for your patrons to share their experiences in your establishment with their friends? It all begins with you and your planned targeted marketing campaign. Start a promotion today and watch your audience grow and grow with our marketing solution.
Sign-up for your free trial today!
| | |
| --- | --- |
| | |
| Automate your entire campaign from start to finish with 360 Marketing Automation | Design tweaking or coding is not required thanks to our gorgeous templates and simple editor |
| Extend your reach with targeted communications on Email, SMS, Voice, Fax and Social Media all from one portal | Achieve the impossible with our technology and passionate team of experts |
| Enjoy a global reach with our software, available in more than 11 languages. | Make decisions in real-time with our reporting and advanced scheduling tools. |
| 360 Marketing Automation includes over 16 powerful tools all in one subscription | Use precisely what you need by taking advantage of our flexible pricing. |