Buzz 360 will benefit your organisation and increase your Customer Flow Communication
Our platform includes over 15 tools and is available in 11 different languages in over 200 countries and territories worldwide
It's time for you to create a BUZZ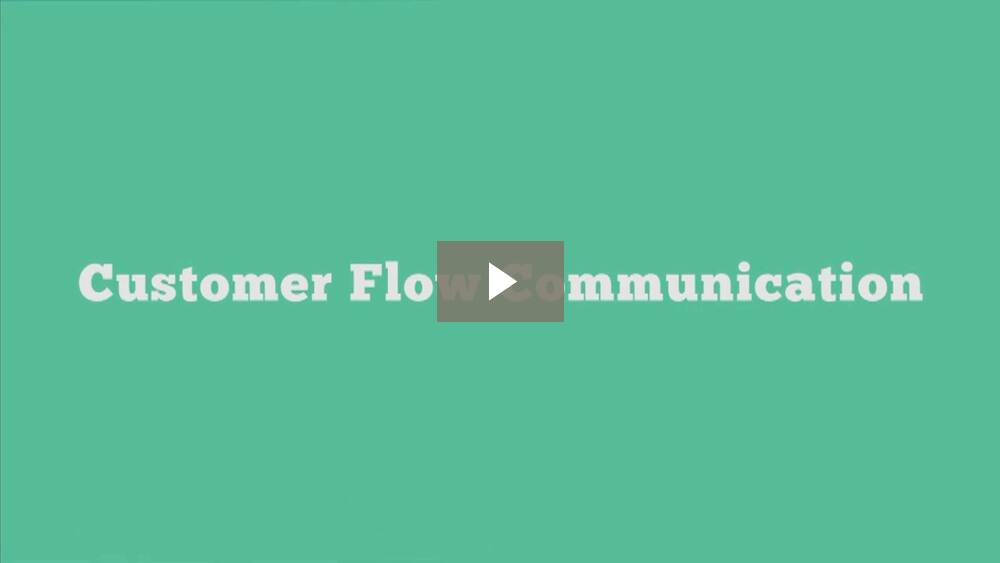 Hospitality beyond borders
Travel and Hospitality are synonymous with delivering an excellent service. Your establishment and staff take care of the most important aspects of your business but what if you could go beyond the standard service offered and engage with your guests before during and after their visit on a mode of communication they feel comfortable with?
You can do this and more with our Travel and Hospitality solution. From informing attendees of local news and upcoming events to garnering feedback and marketing your event or service, BuzzPortal has the solution and our comprehensive 360 Marketing Automation Event Management tool integrates with Landing Pages, Contact and List Manager, Email and SMS as well as Paypal to collect payment for attending or ordering extra items for their attendance.
Whether you are a Bar, Nighclub, Restaurant or Hotelier it is not only important to market your establishment but to ensure your guests receive a complete seamless experience leading to repeat custom and good feedback. This all begins with how they feel when interacting with you. Our 360 Marketing Automation solution has been designed from the ground up to combine marketing automation with inbound and outbound communication channels all from one platform. An information management tool with premium features on all 360 price plans to support, integrate and enhance your hospitality service and increase your customer flow communications. And an informed customer is very likely to be a happy, repeat customer.
Be ahead of the curve!
What time is your guest arriving? What drinks do they prefer? People like to be treated like they are part of a family and the small details can make the difference in their experience. By sending out a pre-arrival questionnaire you can harness the power of our platform to understand and plan every individuals needs prior to their arrival. This means you can offer a more personalised service showing your care for each individual attending your establishment.
Market events like never before
For those marketing and planning your establishment, there are going to hundreds if not thousands of small details that require attention. With so many vendors and clients coming and going, it can be a headache to keep track of who is who. This is no longer the case. With our Event Management tool you can run multiple events simultaneously, manage RSVPs, send out and manage invites and tickets to guests, clients and vendors and even set reminders automatically as their attendance date nears. All of this keeps your headcount current so valuable resources and revenue are not wasted on inaccurate numbers.
Garner feedback to improve your service
What better way to prove your value to your team than to present them with outstanding feedback from their own guests. You can send out surveys and get the results in no time with the handy surveying tool. You'll have your survey report ready to analyse and manage in real-time so the event planning team can learn from each event and ensure 100% client satisfaction.
Regular as clockwork!
Have you added a new cocktail to your drinks menu? Let your clients know with regular news and events updates. Would you like to inform them of a better way to save money on planning their next big party? Sending out this kind of information provides value to your clients, and positions you as a thought leader in your industry.
You can send out newsletters and blogs to keep your clients refreshed on your services within minutes. Marketing you services is now possible in a lot less time with 360 Marketing Automation.
Your free trial is waiting for you to try for yourself today!
| | |
| --- | --- |
| | |
| Automate your entire campaign from start to finish with 360 Marketing Automation | Design tweaking or coding is not required thanks to our gorgeous templates and simple editor |
| Extend your reach with targeted and automated communications on Email, SMS, Voice, Fax and Social Media all from one portal | Achieve the impossible with our technology and passionate team of experts |
| Enjoy a global reach with our software, available in more than 11 languages. | Make decisions in real-time with our reporting and advanced scheduling tools. |
| 360 Marketing Automation includes over 16 powerful tools all in one subscription | Use precisely what you need by taking advantage of our flexible pricing. |