Buzz 360 will benefit your organisation and increase your Customer Flow Communication
Our platform includes over 15 tools and is available in 11 different languages in over 200 countries and territories worldwide
It's time for you to create a BUZZ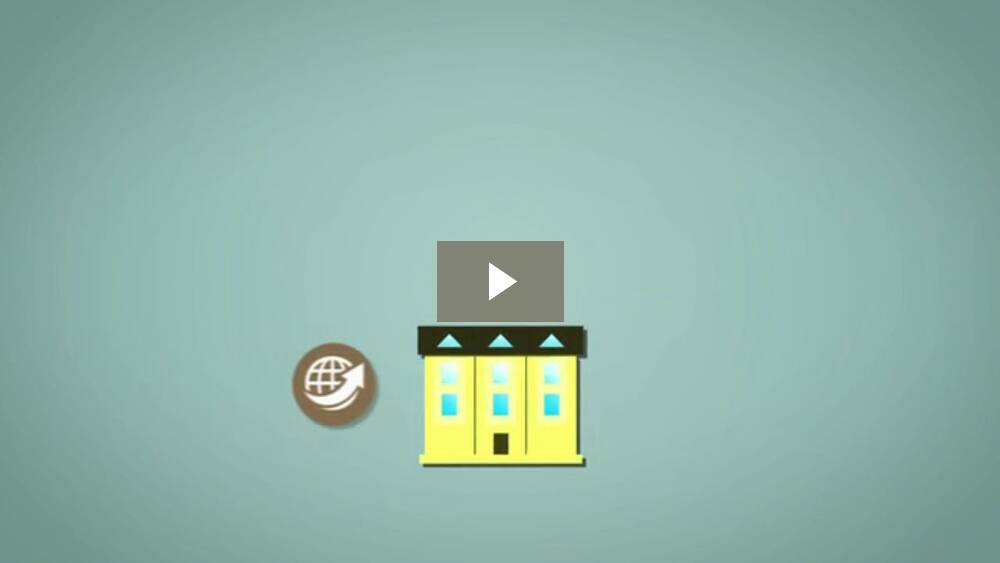 Delivering world class public sector services
This involves a number of important factors and communication is the key to achieving the changes required to improve services for all. The public must be made aware of your existence, they must know how to connect and participate with your service and with budgets tighter than ever before a modern problem requires a modern solution.
You can take advantage of the technology today's governments and businesses already know about automated communication tools. The BuzzPortal 360 Automation platform combines all of the ease of a web based solution with multi-function marketing to increase your communication flow. You can keep your board, service users and interested parties up to date in just a few clicks of a mouse.
Buzz 360 software has been designed from the ground up to combine marketing automation with inbound and outbound communication channels all from one platform. An information management tool with premium features on all 360 price plans to support, integrate and enhance your organisations customer flow communications.
We Can Help in so many sectors…
BuzzPortal has been identified to work with the entire public sector (we are registered with the CSS) which are all services paid by the tax payer and administered by national or local government including; social care, crown, civil and magistrates courts, healthcare, police and law enforcement, public transit, DVLA, the military, public education and much more
Communicate with ease
Making phone calls and sending out letters takes up valuable time, money and resources. With 360 Marketing Automation you can schedule messages and have them set for automatic reminder delivery so you don't have to mark your calendar for manual communication. Create sign up forms, landing pages and manage your audience through a pipeline to ensure they receive the service they require at the time that suits. Public sector automated communications allow you reach and engage with them using technology that helps your message to be received and tracked so you know who has read what.
Market events and fund raisers
Getting the word out and about of your upcoming open day or event can be a chore that sidetracks from what is most important in delivering your service. Our public sector communications solution lets you manage your entire event from start to finish; from sending out invites and tickets to receiving and managing your RSVPs whilst also sending timely reminders to attendees and informing of key facts and updates. The time and resource savings alone will benefit your service and allow you to concentrate on what matters most, your service user and your excellent service delivery.
Keep users informed in the event of an emergency
The world can be an unpredictable place and events can cause a major breakdown in communication at crucial times when they should be increased. Inform service users and the public of emergency news to ensure they can make logical informed decisions on any unexpected emergencies that may arise. Our public sector solution allows you to contact your audience on SMS, email, fax, voice and social media sites such as facebook and twitter. These 6 modes of communication ensure you get your message across whilst you can also track the flow to ensure it is received and read.
Service User Involvement
Service user involvement is at the heart of modern government strategy for delivering quality services. This entails a large shift in the development and implementation of operations by increasing the communication from both the service provider and the user. 360 Marketing Automation can assist with this by letting you create targeted communications that reach out and engage with individuals whilst allowing you to collect and manage the returning data. Use triggers to send follow up information based on the service users choices and use our online survey tool to garner feedback to help improve the service, all from one automated communications platform.
Sign-up for your free trial today!
| | |
| --- | --- |
| | |
| Automate your entire campaign from start to finish with 360 Marketing Automation | Design tweaking or coding is not required thanks to our gorgeous templates and simple editor |
| Extend your reach with targeted communications on Email, SMS, Voice, Fax and Social Media all from one portal | Achieve the impossible with our technology and passionate team of experts |
| Enjoy a global reach with our software, available in more than 11 languages. | Make decisions in real-time with our reporting and advanced scheduling tools. |
| Buzz 360 Marketing Automation includes over 16 powerful tools all in one subscription | Use precisely what you need by taking advantage of our flexible pricing. |