Buzz 360 will benefit your organisation and increase your Customer Flow Communication
Our platform includes over 15 tools and is available in 11 different languages in over 200 countries and territories worldwide
It's time for you to create a BUZZ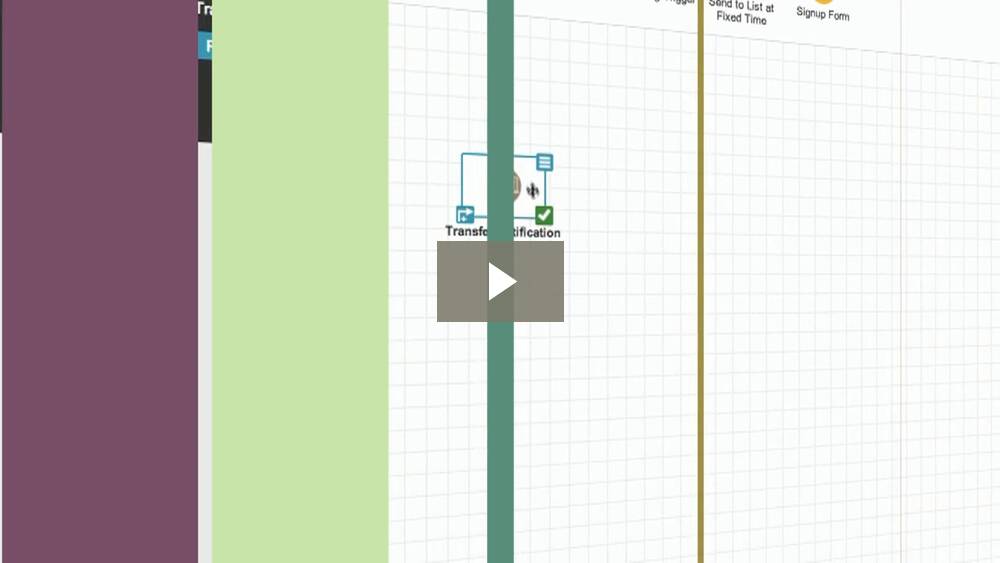 Keep Your Constituents and the Public Informed and Confident
Getting the word out about things you want your citizens to know about quickly can be daunting and expensive. Broadcasting information traditionally takes a lot of resources and it still takes time to get something recorded and out on to the airwaves.
Many citizens are concerned that if there is an emergency they will either be uninformed or it will be too late to take action. You want your citizens to know that they are safe and apprised of any news that comes their way. Is there a method to deliver information effectively and have it reach anyone, no matter where they are at the time the news breaks?
What if you could make seamless use of social media, Internet marketing, Text Messaging, Fax and Voice broadcasting and email all at the same time? Could it be both easy and less expensive to do?
Over 3 billion global citizens will be connected to the Internet either by desktop or mobile device by the end of 2015. The number of people who are going mobile is skyrocketing.
Internet marketing is taking the business world by storm. You can also employ the use of marketing automation with our 360 Automation marketing platform for governmental communication.
360 Marketing Automation software has been designed from the ground up to combine marketing automation with inbound and outbound communication channels all from one platform. An information management tool with premium features on all 360 price plans to support, integrate and enhance your organisations customer flow communications.

Give The Public The Right Information The First Time
A lot gets lost in translation with reports on the television and the Internet. You want to make sure that your prospective voters are armed with the correct information as early as possible and that you have things under control. Send your official message quickly, easily and accurately with our marketing automation platform.

Personalised Messaging Get A Persons Attention
People feel more connected to communication that is personalised to them. You can let them know that they matter and that you care with the ability to personally address each member of the public in your email and text messaging communication. Messages that are personalised have a much higher likelihood of being opened and read. You want your message to be delivered when time is of the essence. Keep them engaged with personalisation.

Increase Attendance At Public Hearings And Meetings
When you need your constituents to gather for something such as a politician addressing voters or you want to remind your citizens of voting dates and locations, text messaging and email messaging can be your best ally. Your chances for the best turnout ever depends on getting the information out there as quickly as possible and sending them reminders of special dates, times and locations. Everyone is busy, don't let your announcement slip on their calendar.

Have A Record Turnout At Consultations
With our 360 Government automation solution, event planning is a snap. You can blast invites, collect RSVPs and remind your attendees of the date and location of any public consultation events seamlessly with this marketing platform. Never before has it been so easy to garner attention and make sure they attend than with our outstanding event planning feature and its linked into 360 Marketing Automation so you can plan the entire event from start to finish and manage the attendees form one place.
A demonstration of this comprehensive communication platform is just a click away.
Sign-up for your free trial today!
| | |
| --- | --- |
| | |
| Automate your entire campaign from start to finish with 360 Marketing Automation | Design tweaking or coding is not required thanks to our gorgeous templates and simple editor |
| Extend your reach with targeted communications on Email, SMS, Voice, Fax and Social Media all from one portal | Achieve the impossible with our technology and passionate team of experts |
| Enjoy a global reach with our software, available in more than 11 languages. | Make decisions in real-time with our reporting and advanced scheduling tools. |
| 360 Marketing Automation includes over 16 powerful tools all in one subscription | Use precisely what you need by taking advantage of our flexible pricing. |