Buzz 360 will benefit your organisation and increase your Customer Flow Communication
Our platform includes over 15 tools and is available in 11 different languages in over 200 countries and territories worldwide
It's time for you to create a BUZZ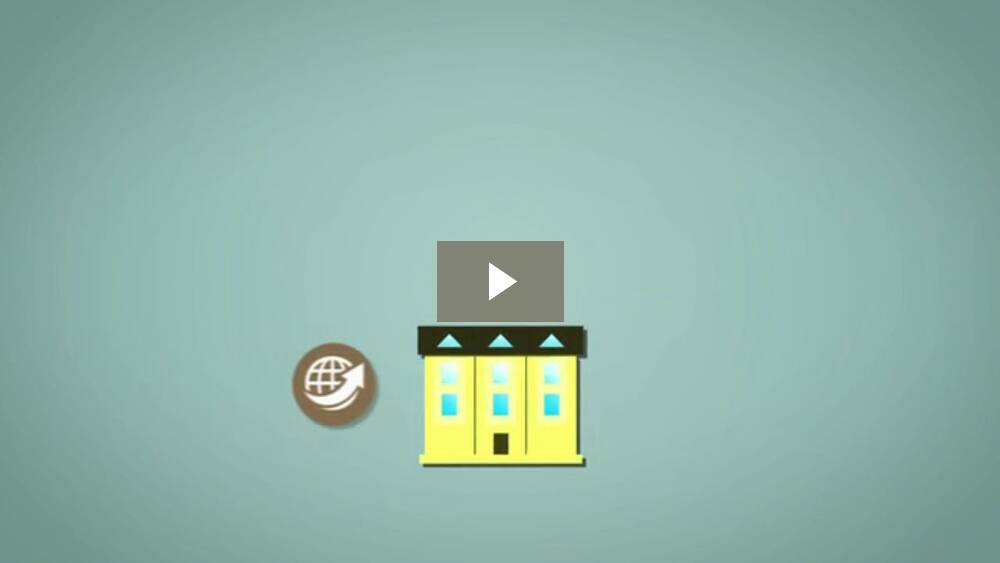 When local communication matters
As a town or district councillor or mayor, one of the most important objectives is to maintain a connection with your constituents by informing them of local policy and regulations that affect them as well as garnering community information on the issues that are important to them. It is especially critical, during a local council or mayoral election year to extend outreach and engage with voters on their views and wants for the new council to address.
For existing local government departments and services, the drive to inform and engage with communities has become a must in the modern delivery of local services. Spreading your message and understanding the needs of your constituents can become a time-consuming and cumbersome task.
Wouldn't it be amazing to have a platform that is able to do the leg work for you? BuzzPortal's 360 automated solution can do all of this for you and your staff so you can concentrate on what's important, serving your community. Our time saving platform can keep your constituents updated via social media sites such as facebook and twitter, SMS, e-mail, fax and voice broadcasting. Instead of having to open up each platform and insert posts and event updates on them individually, 360 Marketing Automation can do this for you with just a few clicks.
In addition to boosting your social media outreach, BuzzPortal can provide multi-user accounts for your staff to access. This feature heightens your security measures by setting the level of permission for each user. Thus enabling multiple staff members to work on your campaign as well as sending information to the public.
Broaden community awareness about new and upcoming legislation
With just a few clicks, BuzzPortal can send automated messages and posts to alert your community about legislative updates. Alleviate the hassle of trying to remember to send out periodic posts by setting up your 360 Marketing Automation campaign to send out automated posts and messages that you or your staff has written at the appropriate time. With live triggers based on the readers interests and choices the system can then send follow up messages. So for example if an interest is shown in a particular topic of local interest those interested people can then be sent further information automatically.
Boost your attendance at community events
360 Marketing Automation can save your staff a lot of time and energy in having to manually contact community members by sending out letters, putting up posters and knocking door to door. Our local government solution lets you manage your event from start to finish, from creating and distributing invites and tickets to managing your RSVP lists, we've got it covered. You can even arrange for attendees (or non attendees) to be added to new list in the contact manager so that future events can be planned with this group in mind.
Your view is important…
Understanding what affects your community can be hard to gage. Our busy lives can lead to issues not being brought to your attention at times when you could help and find solutions for people. Our online survey tool lets you create a fully automated question and answer service so you can be informed of what needs your attention and help improve your area for the better. Your survey can then be sent to the population and results can be viewed, managed, analysed and exported from the system. The contact manager can then be set to update your own database so that your entire system is synchronised with relevant data.
The revolution will not be televised
Campaigning can be tiring with a fair bit of energy required to canvas and talk to local constituents, this coupled with people working long hours can mean you knocking on their door at odd hours such as late in the evening or early on a sunday morning which is not always the most welcoming time of the day to discuss your political agenda. Reach your constituents at a time and day of your choosing and analyse the high level data on who opened your message, who clicked where and what they found of interest. This level of multi-channel communication can set you apart from your rivals and bring you a wide set of honest opinions on what you are offering. Having this knowledge can be the key to a successful campaign.
Your free trial is waiting for you to try for yourself today!
| | |
| --- | --- |
| | |
| Automate your entire campaign from start to finish with 360 Marketing Automation | Design tweaking or coding is not required thanks to our gorgeous templates and simple editor |
| Extend your reach with targeted and automated communications on Email, SMS, Voice, Fax and Social Media all from one portal | Achieve the impossible with our technology and passionate team of experts |
| Enjoy a global reach with our software, available in more than 11 languages. | Make decisions in real-time with our reporting and advanced scheduling tools. |
| 360 Marketing Automation includes over 16 powerful tools all in one subscription | Use precisely what you need by taking advantage of our flexible pricing. |