Buzz 360 will benefit your organisation and increase your Customer Flow Communication
Our platform includes over 15 tools and is available in 11 different languages in over 200 countries and territories worldwide
It's time for you to create a BUZZ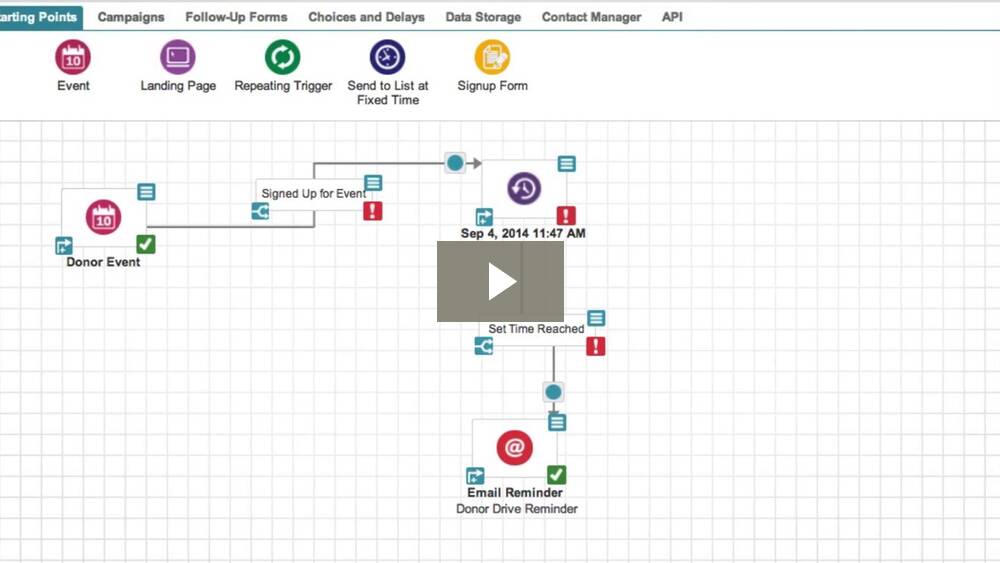 .
Stay connected and reduce costs all in one solution
Our decade long experience of working with and supporting various charities and 3rd sector organisations has helped us understand exactly what is required for the modern day charity and not-for-profit organisation.
With increasing competition for donations globally there are two important requirements for an organisation; there is a need to maximise ROI and run an efficient marketing and communications operation whilst at the same time staying more connected to everyone in your circle, from donors and members to those you aid and support.
This dichotomy would appear perilous but with our Charity and Not-for-profit automated solution you get the technology to do both. Stay more connected and save money on the traditional marketing communications of days gone by.
Establishing a multi-channel communications strategy will allow you to stay connected using email, SMS, fax, voice broadcasting and most importantly in the modern world, on social media giants such as facebook and twitter, all form one platform. This level of marketing automation means you can create campaigns in advance to automate message sending based on a number of triggers, from setting a date and time to the choices made by your readers.
Engage with donors
Keep interested parties up to date on current news from your organisation. Your communications have to stand out and be appealing whilst retaining brand consistency to the reader and our attractive customisable templates are your starting point. Include a CALL TO ACTION by adding a button for DONATIONS and always include share buttons so your message can reach more and more people increasing the charities chances of getting solid support.
Reach a new audience, no ice bucket required!
Set up an online sign up form which can be placed on your website or social media pages. This way new supporters can sign up to your service and existing supporters can share the link to help broadcast the form. All data collected goes into your contact manager and can be set in a new list so you can manage the supporter flow from sign up to donation and beyond.
Get connected on social media
Reach out and engage with the world using Social Media as a medium to connect with new and existing supporters. One of the best things about these sites is how quickly a piece of information can be shared and reach a whole new audience. With BuzzPortal you can automate and connect your posts and tweets so they are triggered and broadcast based on a set of pre determined criteria. This can be anything such as a set date and time of your choosing or something more planned such as the number of supporters who click on a link in your initial message.
Manage your fundraiser with ease
Keep event planning and invitations simple with our Event Management tool; from announcing your fundraiser and sending out invites and tickets to receiving and managing your RSVPs and sending out timely reminders, BuzzPortal has you covered. The time and resource savings alone will benefit your charity and allow you to concentrate on your charity goals.
Take advantage and give our platform a try
Sign-up for your free trial today!
| | |
| --- | --- |
| | |
| Automate your entire campaign from start to finish with 360 Marketing Automation | Design tweaking or coding is not required thanks to our gorgeous templates and simple editor |
| Extend your reach with targeted communications on Email, SMS, Voice, Fax and Social Media all from one portal | Achieve the impossible with our technology and passionate team of experts |
| Enjoy a global reach with our software, available in more than 11 languages. | Make decisions in real-time with our reporting and advanced scheduling tools. |
| Buzz 360 includes over 15 powerful tools all in one subscription | Use precisely what you need by taking advantage of our flexible pricing. |