Buzz 360 will benefit your organisation and increase your Customer Flow Communication
Our platform includes over 15 tools and is available in 11 different languages in over 200 countries and territories worldwide
It's time for you to create a BUZZ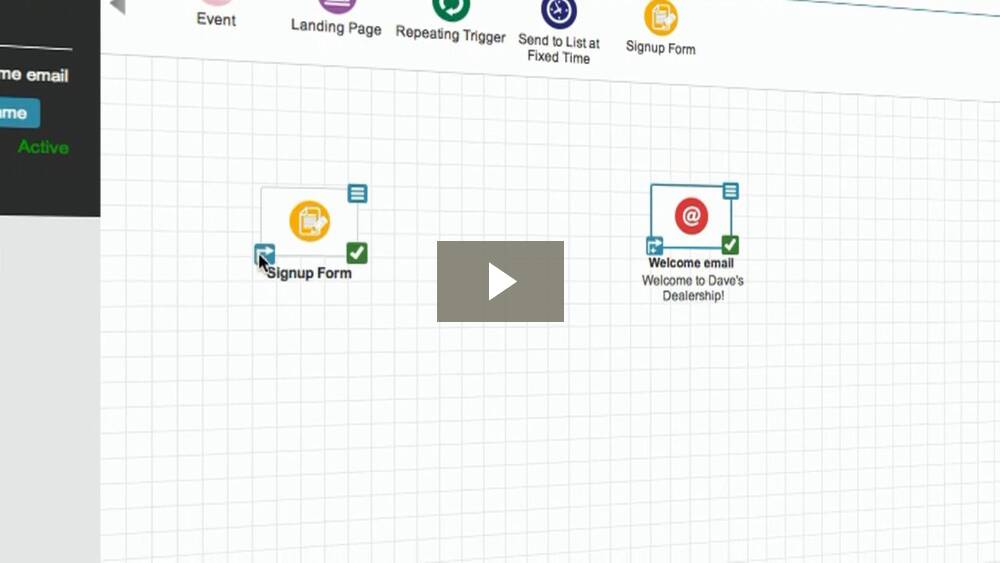 Modern Marketing Solutions For The Automotive Industry
The automotive industry is a very competitive business. With so many choices for vendors, makes and models, your clients are stuck drowning in a sea of information on the Internet, trying to figure out how to make the best choice for personal purchase, fleet vehicles, maintenance and repair.
For those who sell and service vehicles for fleet and general sales, getting in front of the right customer can be a daunting task. It is hard to gauge who is ready to purchase or renew contracts and when you find out, you want to make sure that you are top of mind for them. Calendar reminders and tickler files are only as good as the one keeping them in good order.
What if there was a better way? Finding the right person to do business with is hard enough; why not take advantage of what savvy Internet marketers know already? Inbound Marketing is the way to go. Now you can utilize valuable content to get the right information in front of your customer so that when they are ready to discuss new purchases and contracts, your company is the most logical choice because you have been educating them the whole way through.
You want to be thought of as the leader in your field. Prove it with our Automotive Marketing Automation solution. Our Marketing Automation platform is your key to a faster sales cycle and a customer who has confidence in you to do the job right.
360 Marketing Automation has been designed from the ground up to combine marketing automation with inbound and outbound communication channels all from one platform. An information management tool with premium features on all 360 price plans to support, integrate and enhance your organisations customer flow communications.
Keep In Touch With Valuable Contacts
The old way of doing things was to make phone calls day after day, month after month to find out who was ready to discuss business. Now, you can send your prospects informative and educational materials that let them know that you have your pulse on their industry.
Be sure and keep in contact with the mode of communication that your individual contact would prefer. Email and SMS text can be sent seamlessly through one platform and can be triggered based on your customer preferences.
Easily Broadcast New Incentive Programs
Rolling out a new program to entice prospects and customers to take advantage of? You can announce your incentives in perfect form through email, SMS, fax, social media channels and even voice broadcasting, all from the touch of just a few buttons. What could be easier to let them know that now is the time to buy?
Keep Your Fleet Maintenance Customers On Time For Service
Keeping up with fleet maintenance can be a difficult task. With so many vehicles to take care of and keep productive, managing services for them can be a full-time job in itself. Now, you can set reminders for each of your fleet maintenance clients from one interface and launch your reminders through text, email, fax and voice broadcasting. When they miss appointments, you lose revenue. You'll never have to worry about that again with our Motor vehicle Marketing Automation solution.
Inform Your Current Vendors About Your Business
An automotive company has a lot of different vendors to manage and get the right information to, so that deliveries are made on time and everyone who does business with you is aware if there are any changes. Broadcast what you need them to know in minutes with our fully automated platform. Communication is easy and painless.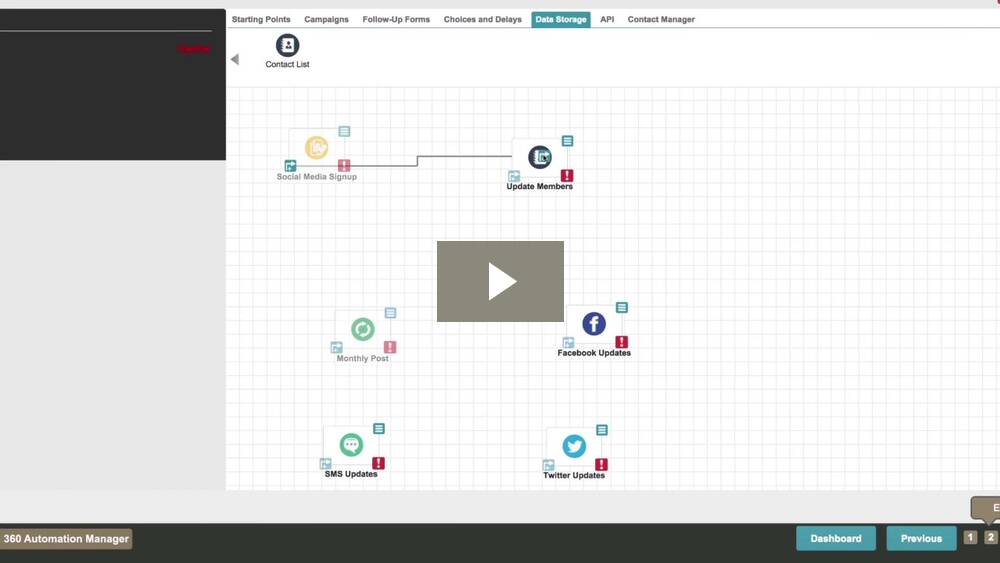 | | |
| --- | --- |
| | |
| Automate your entire campaign from start to finish with 360 Marketing Automation | Design tweaking or coding is not required thanks to our gorgeous templates and simple editor |
| Extend your reach with targeted communications on Email, SMS, Voice, Fax and Social Media all from one portal | Achieve the impossible with our technology and passionate team of experts |
| Enjoy a global reach with our software, available in more than 11 languages. | Make decisions in real-time with our reporting and advanced scheduling tools. |
| Buzz 360 includes over 16+ powerful tools all in one subscription | Use precisely what you need by taking advantage of our flexible pricing. |